Parents and Families — we are excited to announce this year's TR Jogathon Fundraiser! All proceeds of this fun event will go toward the 2nd - 5th grade playground project and also fund the PTO classroom grants for the year. The Jogathon/Fun Run program is a two week experience where students and families will learn important character lessons and are invited to help their school by sharing about our fundraiser with family and friends. At the end of the program, all students will participate in the big Fun Run event where they will complete 30 - 35 laps of running, walking and dancing! Our program kicks off in just a few weeks, so get excited to get moving and help our school raise funds! More details coming soon!
SAVE THE DATE: Flu Shot Clinic Thursday, Oct 14 1:30-4:30pm Gymnasium at Target Range School We will be sending a Sign-Up Genius soon for you to sign up for a time Students of all grade-levels and family members are welcome - we will have nurses onsite who are able to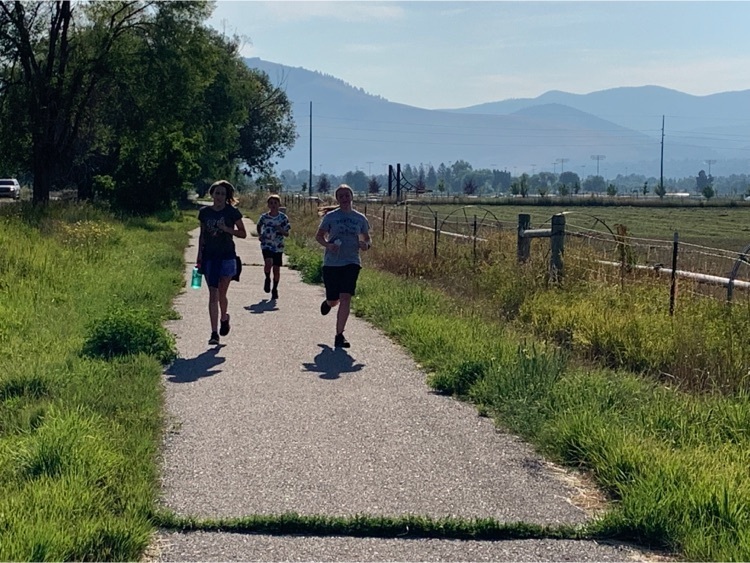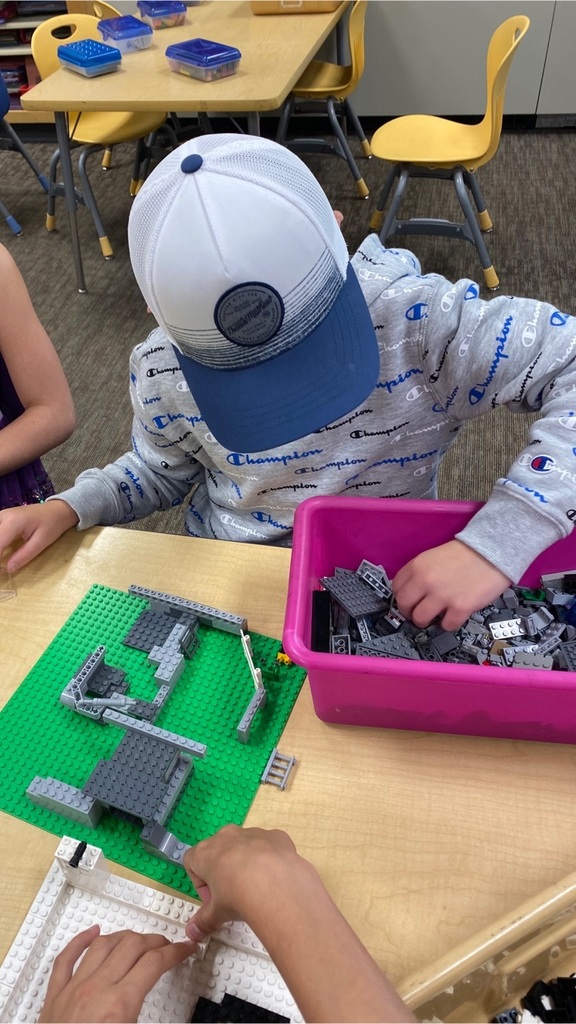 Summer learning is back at TR this week with Middle School Soccer Camp and Storybook STEM. More summer fun still to come in the next few weeks!
Join us for a Forum for Families tomorrow night, Wed, August 4th @ 7pm via Zoom. The forum is an informal opportunity for you to ask questions and provide comments that will help us communicate more effectively and will also help the TR COVID Task Force finalize our recommendations to the Board of Trustees. JOIN FORUM FOR FAMILIES: Wednesday, August 4th 7pm Via Zoom Join Zoom Meeting
https://zoom.us/j/98006683599?pwd=VTJucVJQV043RVFXU3NweG90SFB3QT09
Meeting ID: 980 0668 3599 Passcode: 125036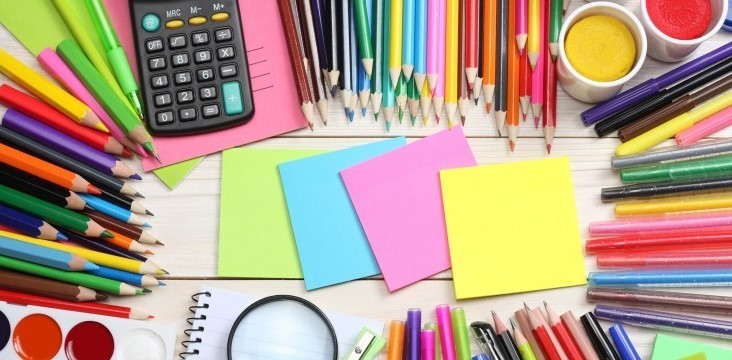 Finishing up week 2 of camps! Book Club, Soccer, Math fights,STEM activities, and so much more!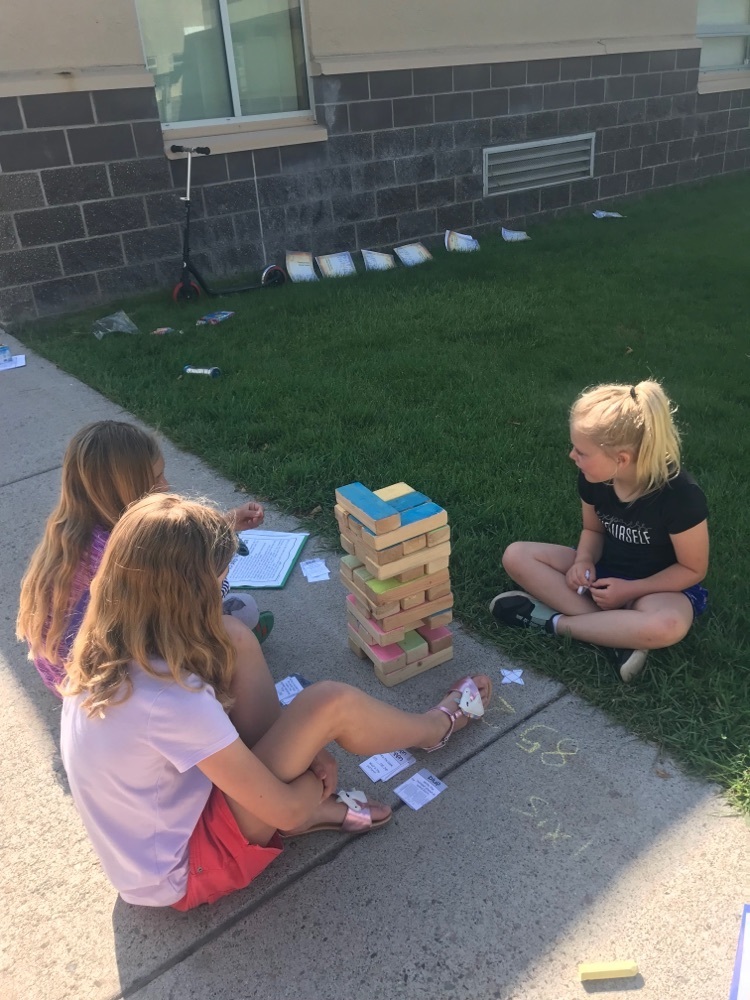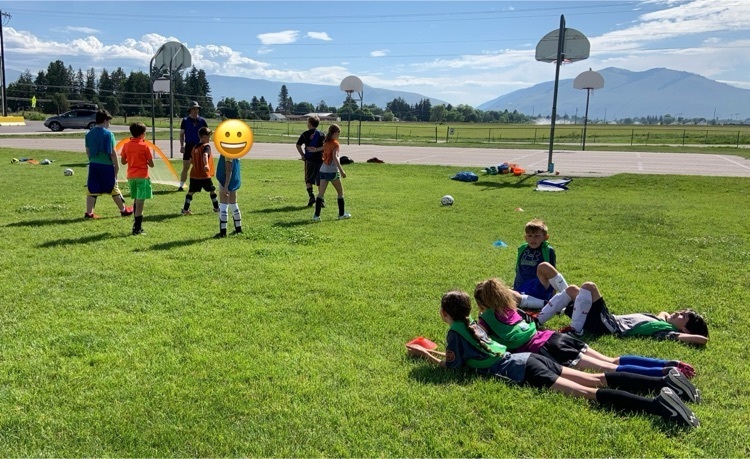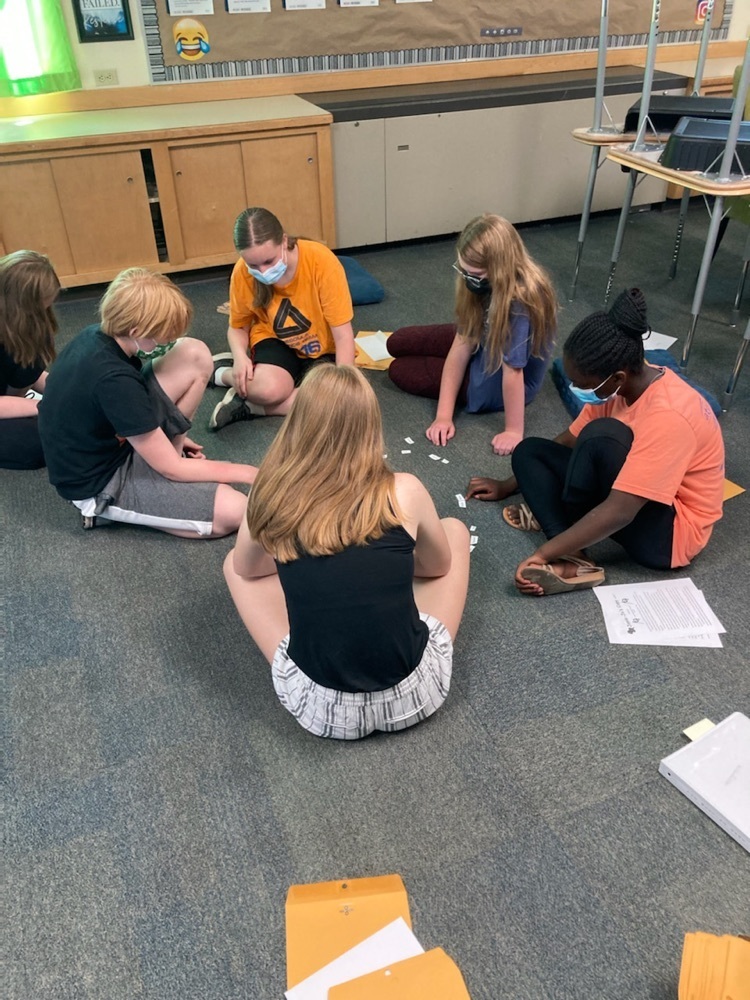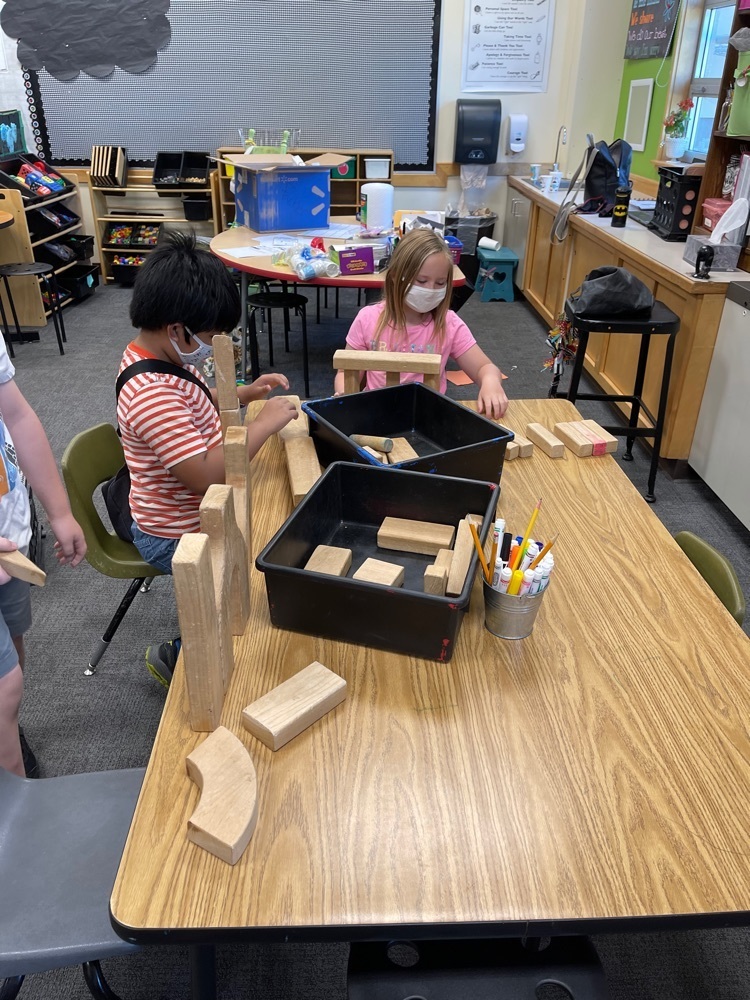 Week two of camps has started! Basketball Camp and more cooking as well as some math fights, STEM, and music camps! We are having a ton of fun at TR!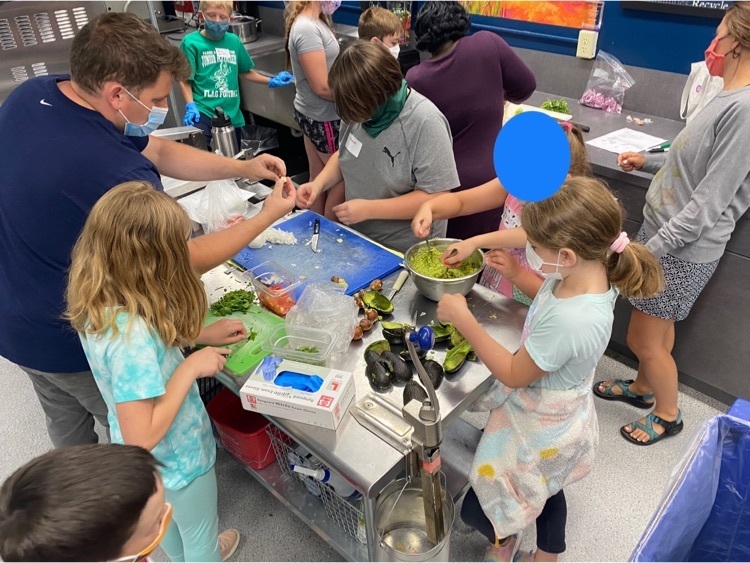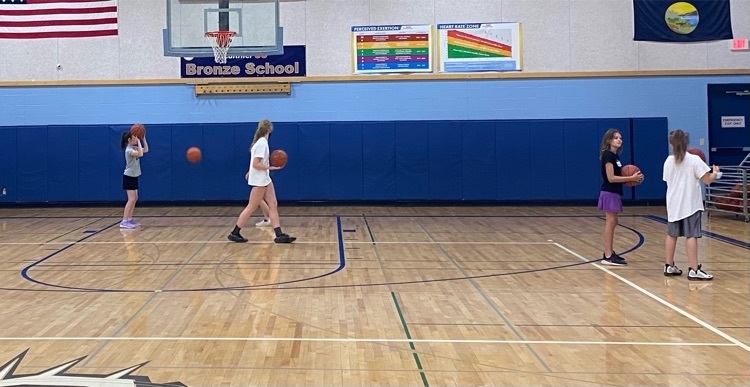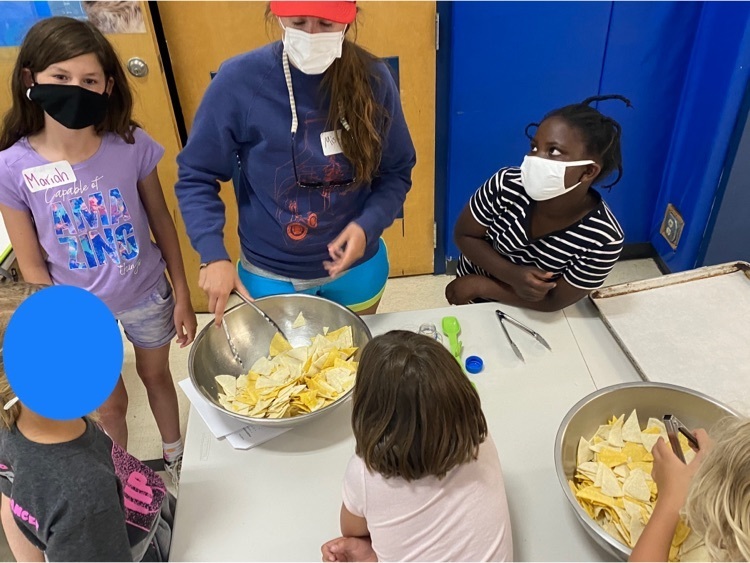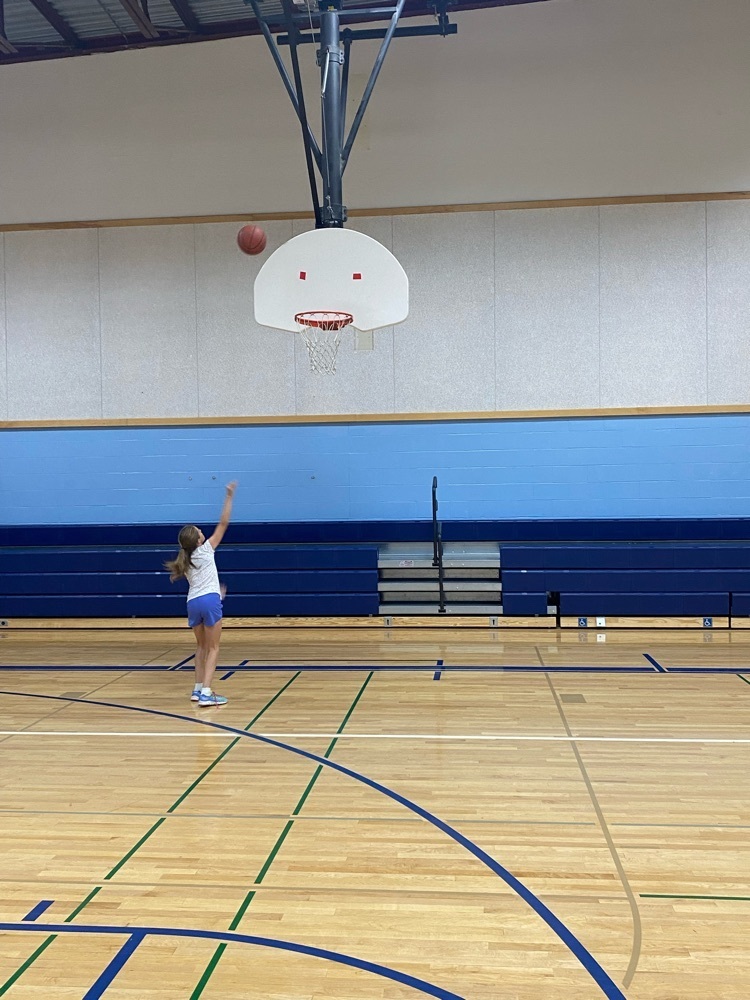 REMINDER: General Board Meeting Tonight @ 6pm via Zoom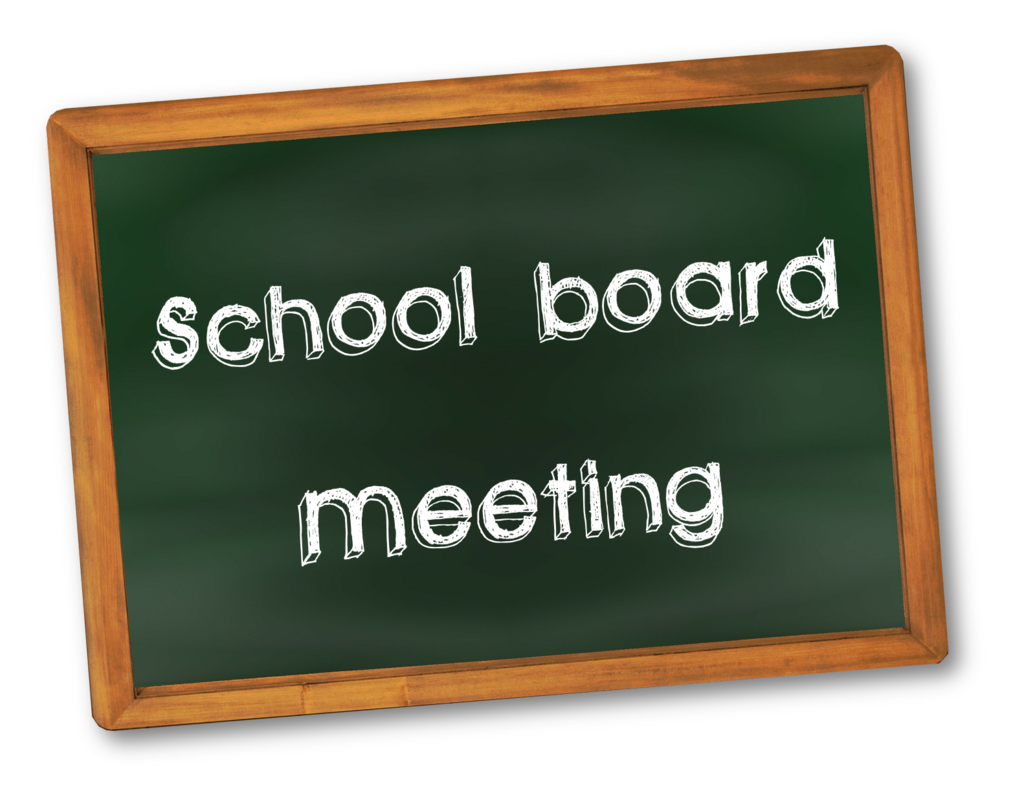 General Board Meeting June 21, 2021 6pm via Zoom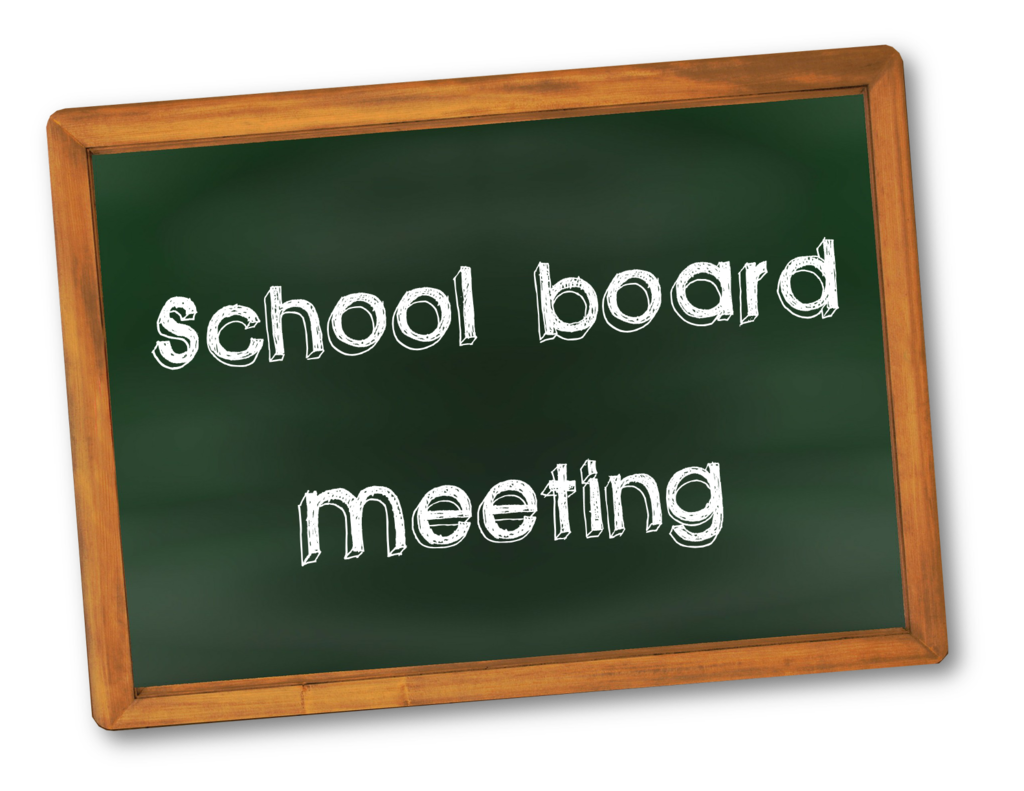 Summer fun at TR kicks off today! Here some eager kids are learning to make peanut sauce and spring rolls from Chef Dev and Ms. Lind in Cooking Up a Storm!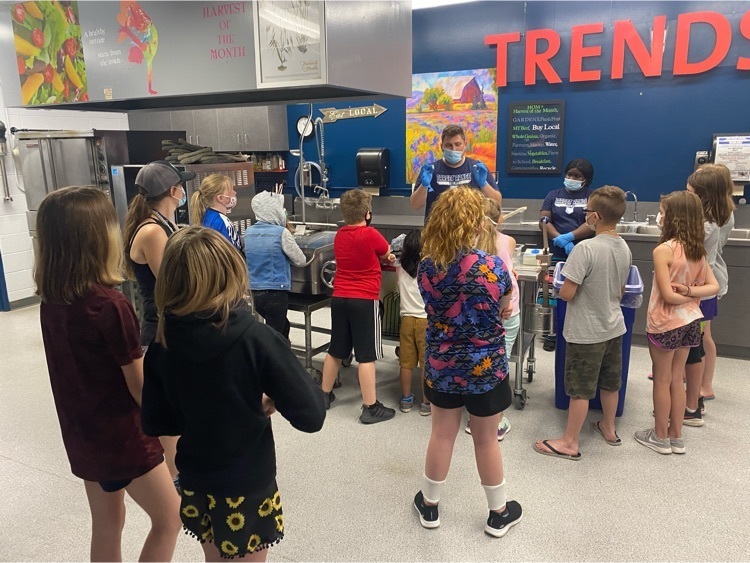 Special Board Meeting Tonight @ 6pm via Zoom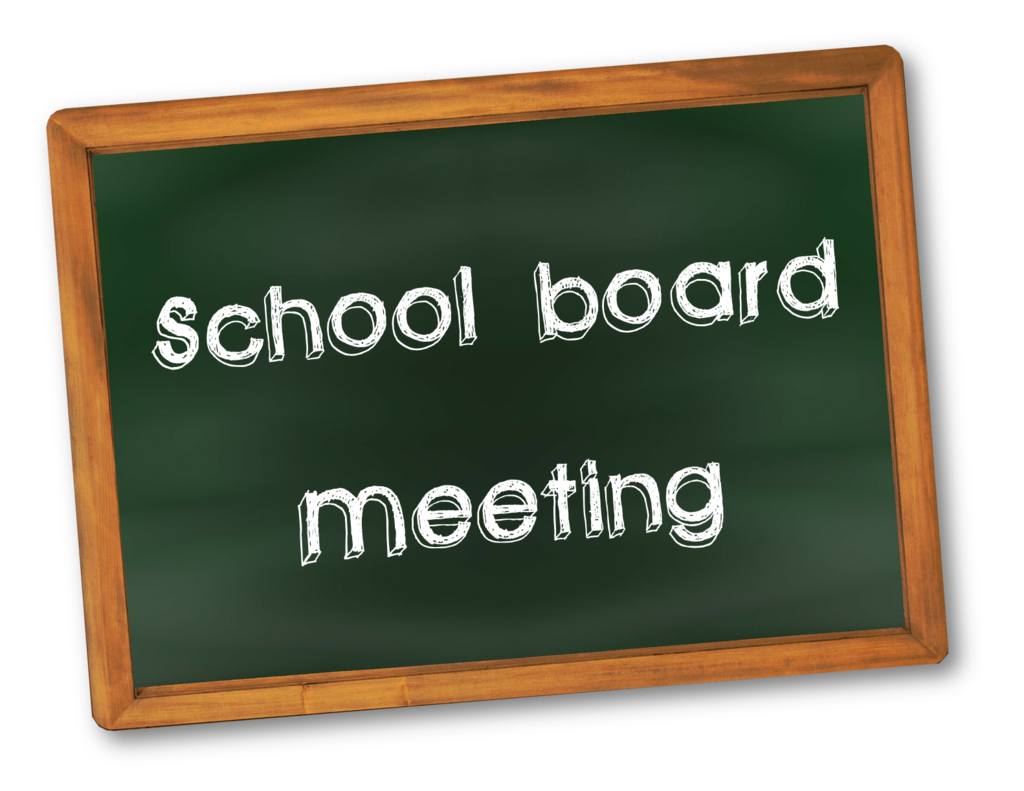 Happy Summer Break! We look forward to seeing everyone in August!

Thankyou TR Families and Friends for joining us for wonderful 8th grade Promotion!

Missoula County is chip sealing Clements Road today. Please drive with extra caution when coming to pick up your child from school and expect delays.
Congratulations to all of our 6th, 7th and 8th grade Track Participants. Thanks for making it a fun season!

The track meet today at Sentinel (Stagner Field) will begin at 1:00PM. We hope to see you there!

Teacher Appreciation Week - May 3-7, 2021 #WErTR