COME CHECK OUT THE LOST AND FOUND Is your child missing a coat? Shoes? Pants? Sweatshirts? Water Bottle? We have a TON of items that have been turned into the Lost and Found. Please be sure to come check out the Lost and Found! Items are displayed in the front foyer. All unclaimed items will be donated to charity next week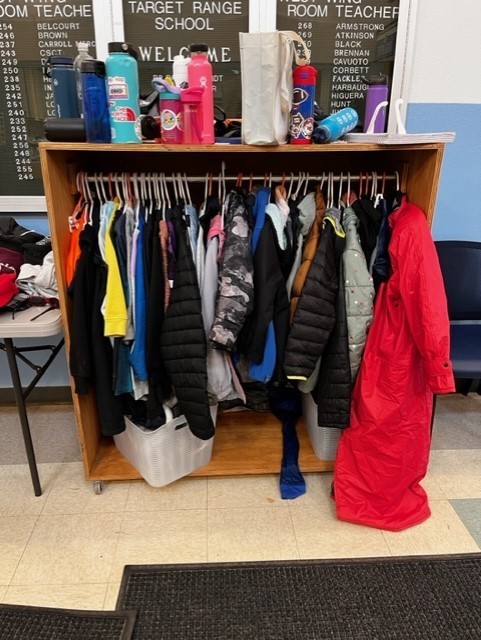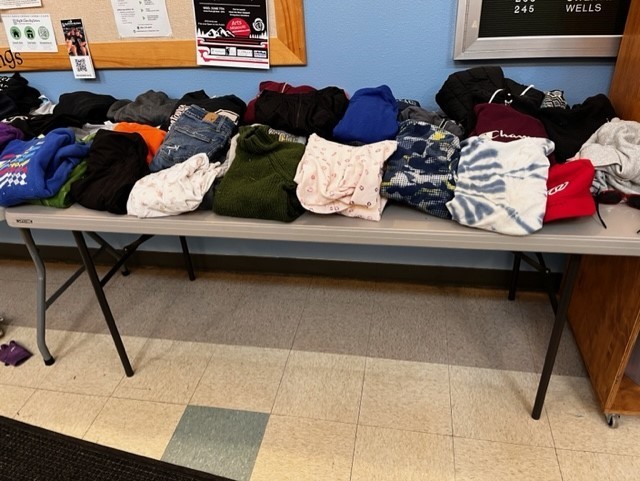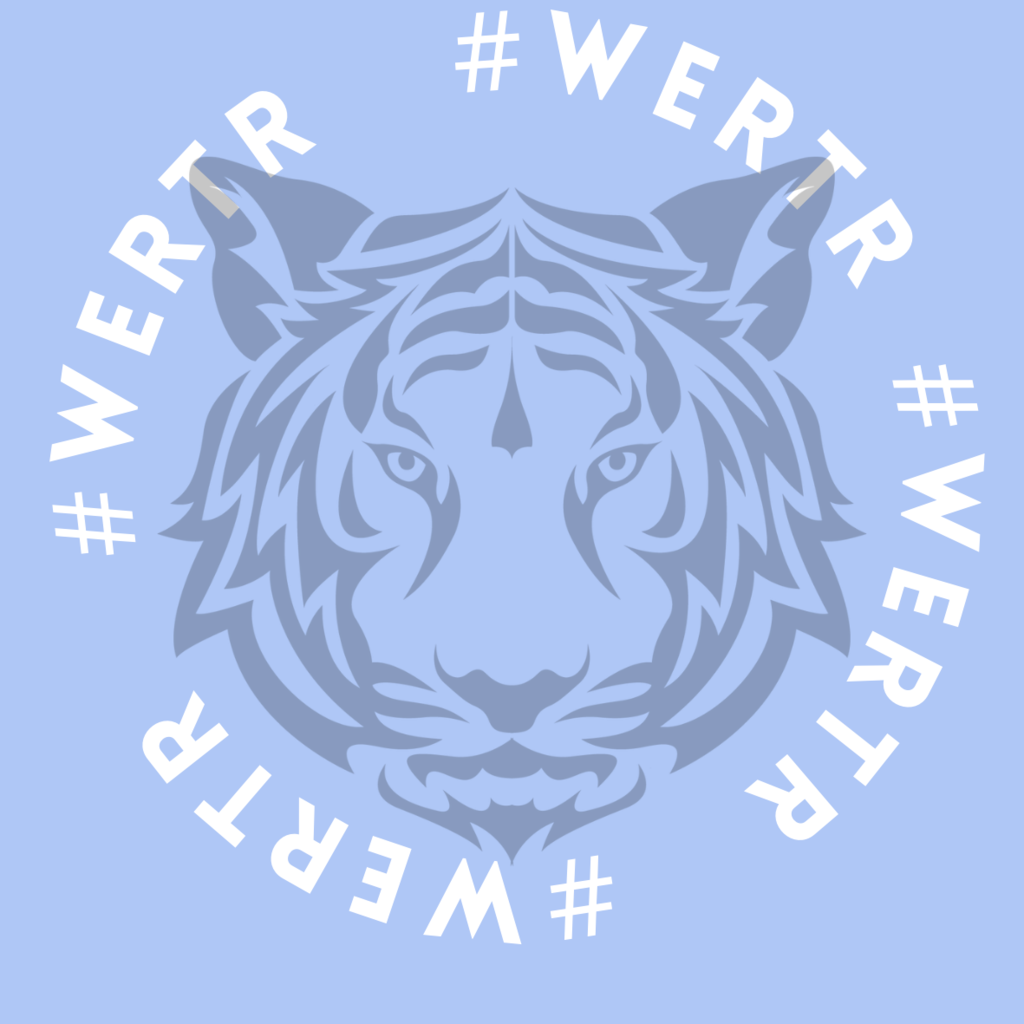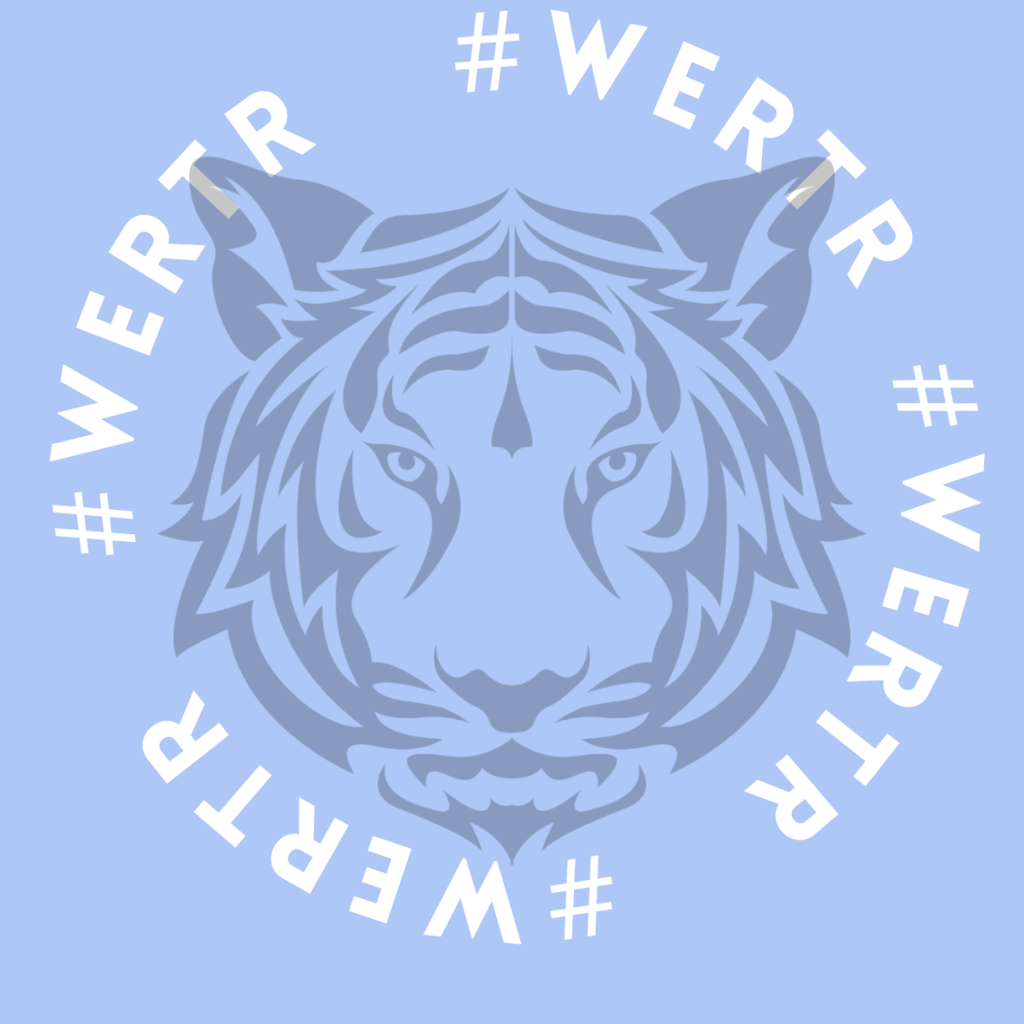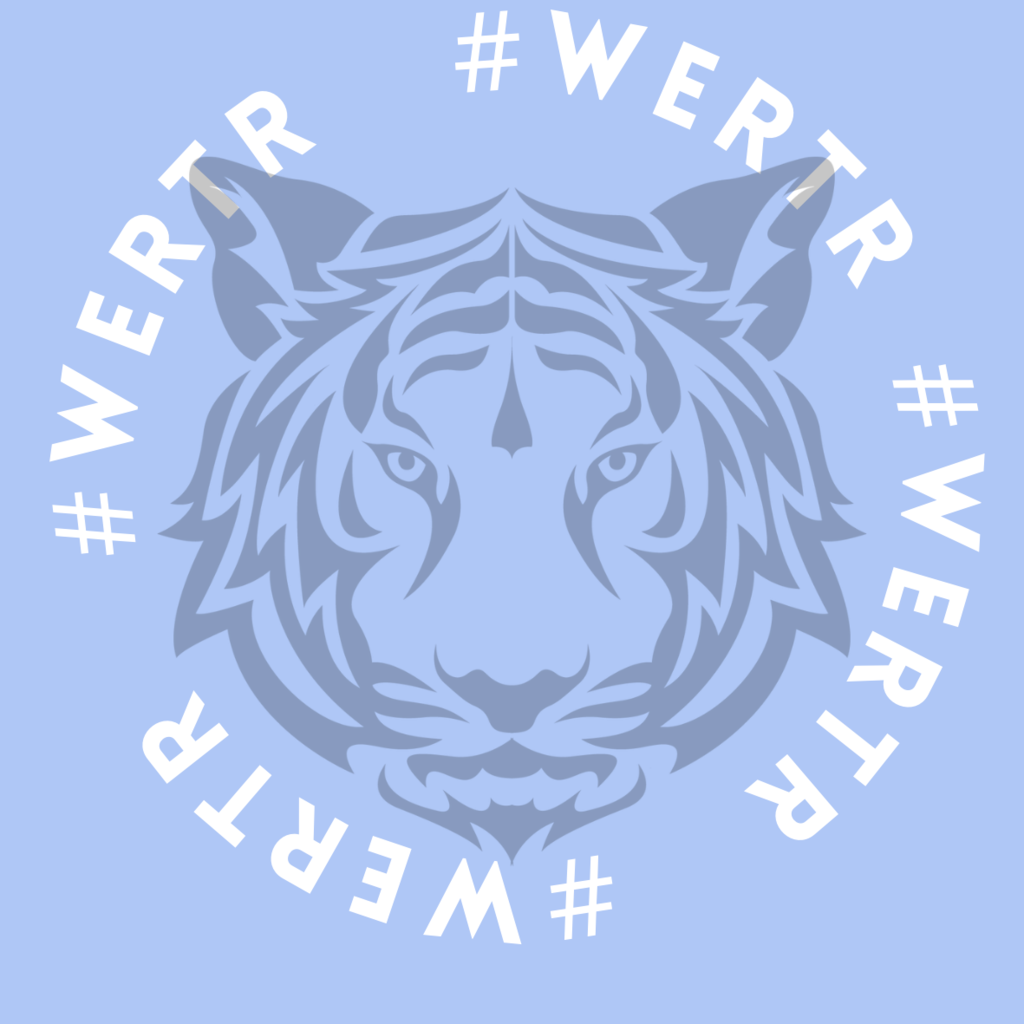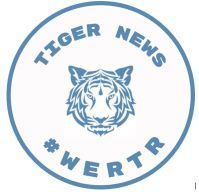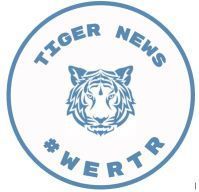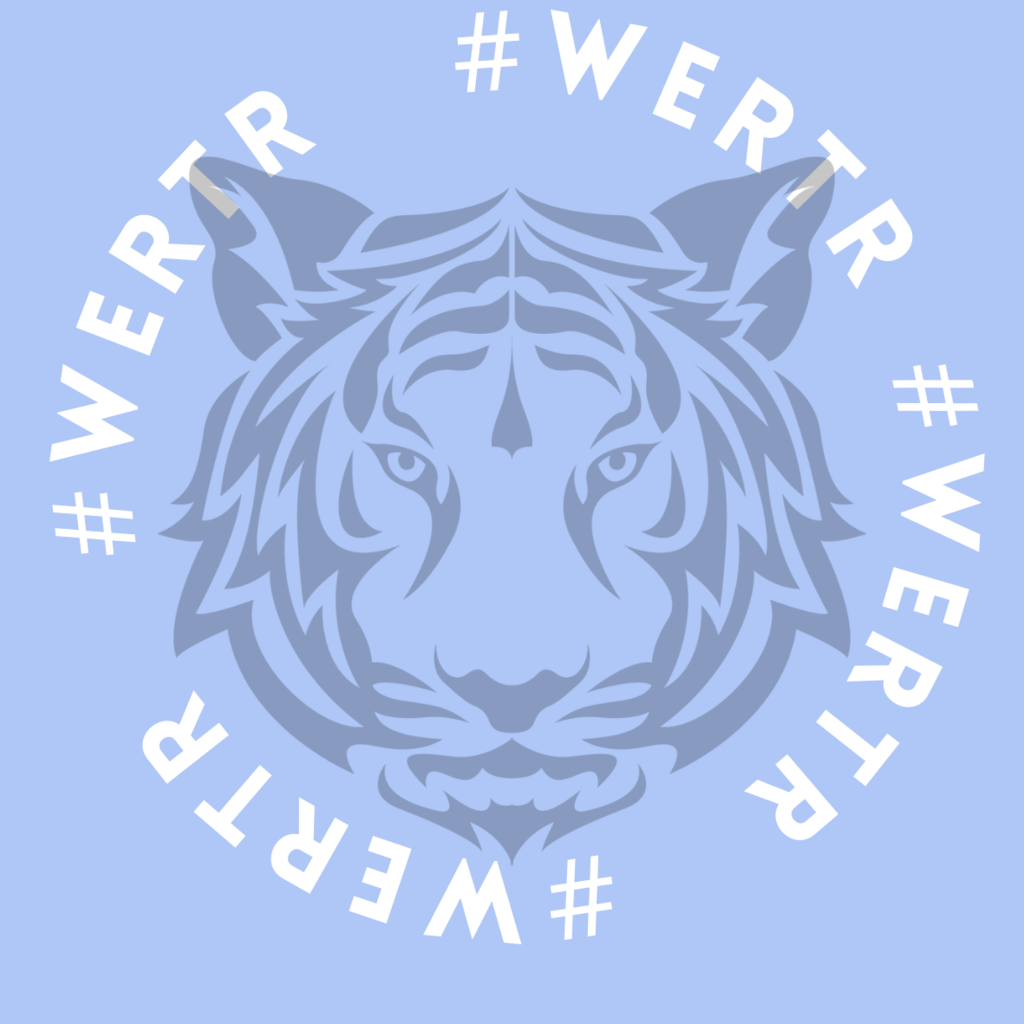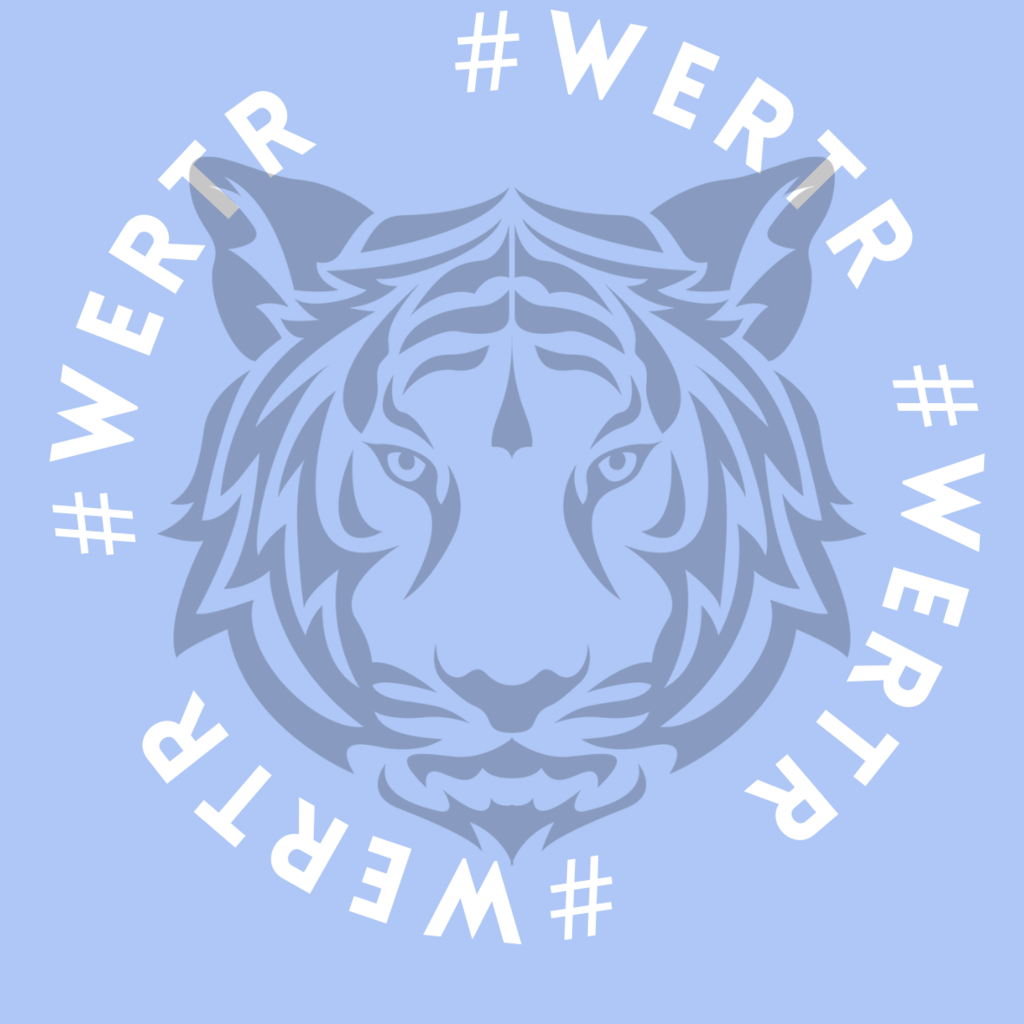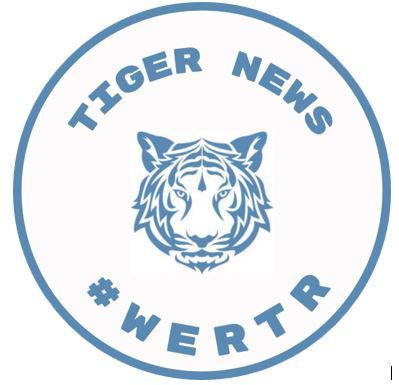 Be sure to register your incoming kindergarten student soon!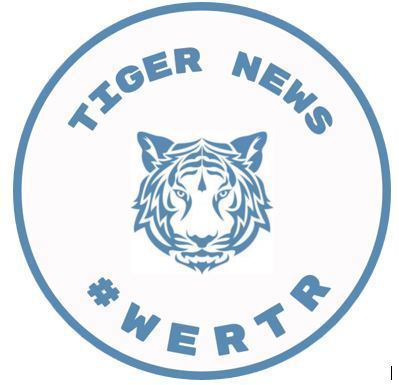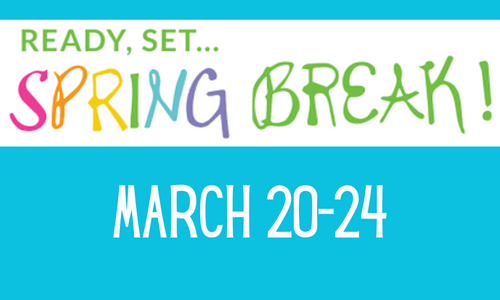 Don't forget about Daylight Saving Time on Sunday, March 12th and be sure to set your clocks forward one hour! Also, check out the Tiger News for 3/10/23!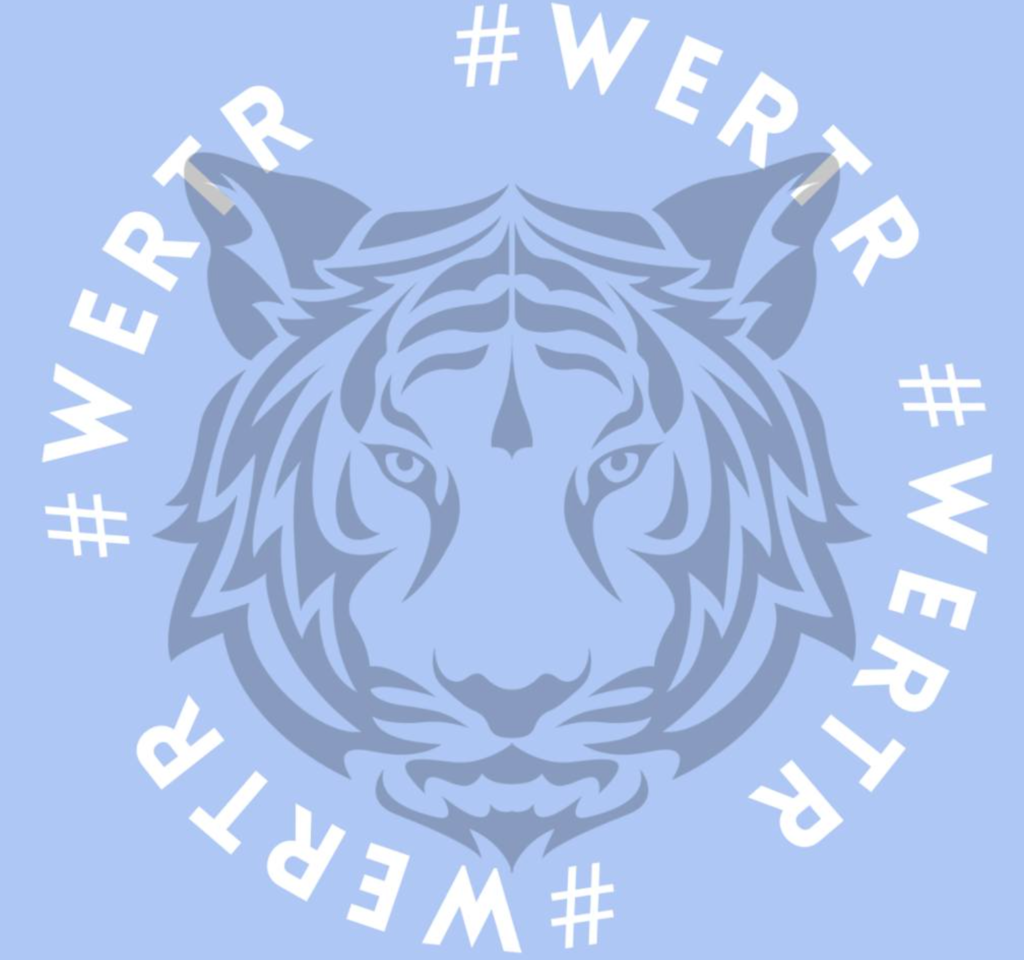 Thank you for supporting our Book Fair!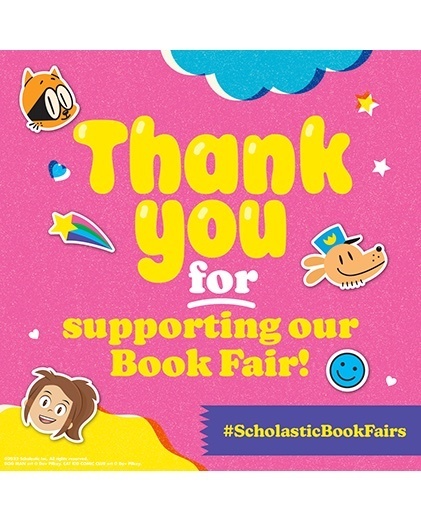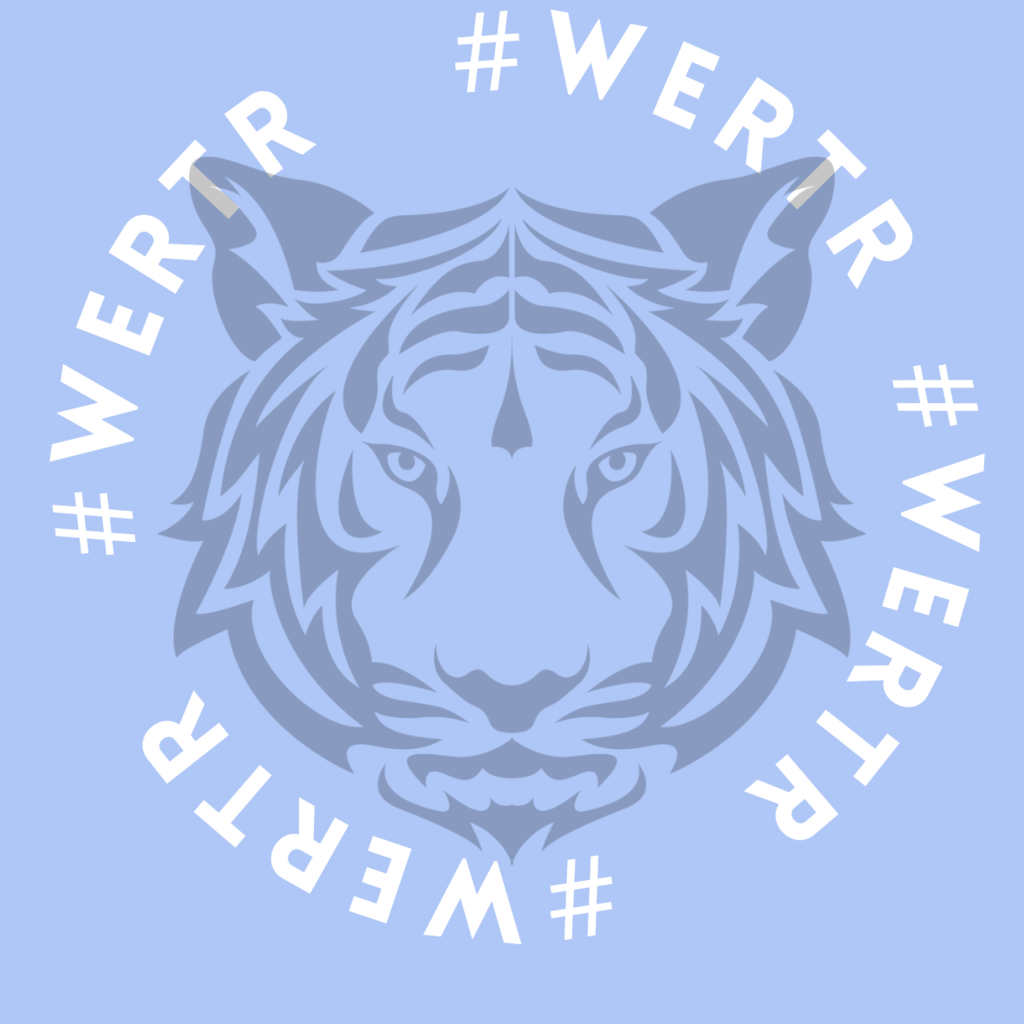 Target Range School Needs Your Help and We'd LOVE to have you in our school! Substitutes, permanent positions, and volunteers. Check out current paid job openings on our website at
https://www.target.k12.mt.us/article/500345
. TR will pay your state required fingerprint background check fee and your time for required onboarding and training if you come work as a substitute with us. Plus you'll get a BONUS for longevity as a sub!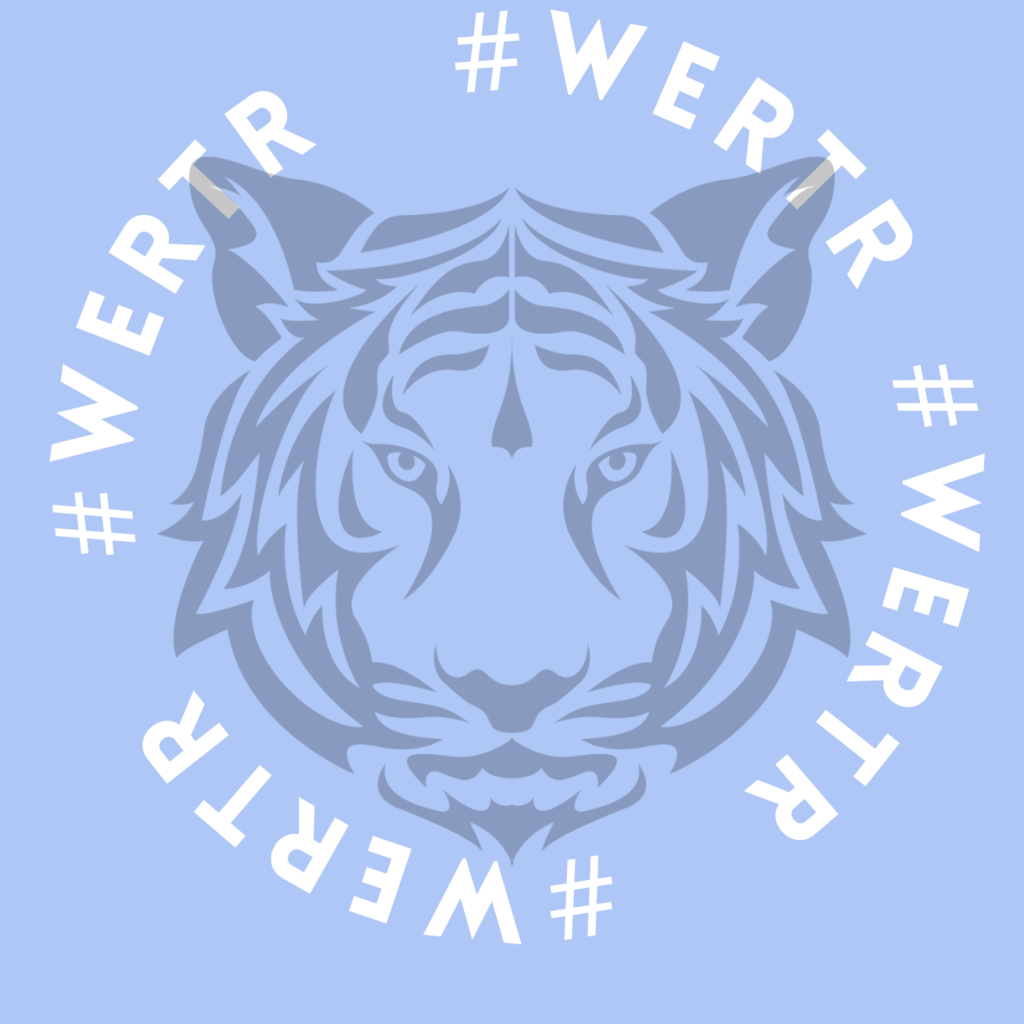 2023-2024 Enrollment is Open!
BOOK FAIR: is open Wednesday and Thursday (2/15 and 2/16) after school until 7:00 pm and will close on Friday at 2:00pm (2/17).