Happy Thanksgiving from our tables to yours!
Today (11/17) is our final day accepting food donations (until noon) for our Can the Cats food drive! Which grade level will end up with the most donations?! Thank you for your continued support and generosity of our service projects!
We are gearing up for our Thanksgiving Luncheon, on Friday, November 17th from 10:30 - 12:35. The image above shows the time and place of your student will be eating lunch. Tickets can be purchased for $5 at the front desk any time this week. We recommend you purchase tickets early to avoid the rush. We hope to see you there.
Dinner plans for TONIGHT! Orders to go and to stay. Just mention this fundraiser!
Gobble Grams on Sale Friday, November 17th!
Come and support 1 week from today! (Nov. 14; 4-8pm)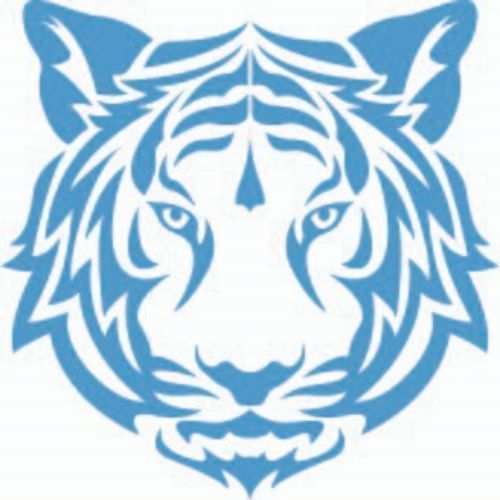 Halloween Festivities Tomorrow!
📚✨ **Exciting News! The Scholastic Book Fair is Coming to Target Range School! 📚✨** Hey, Target Range School community! Get ready to embark on a magical literary adventure because the Scholastic Book Fair is coming to our school! 🎉📚 🗓 **Dates:** October 5th, 11th and 12th 🕒 **Time:**4:00-7:00 PM 📍 **Location:** Target Range Library At our Scholastic Book Fair, you'll discover a world of extraordinary books that will ignite your imagination and inspire a love for reading. From captivating stories to educational books, there's something for everyone – students, parents, and teachers alike! **Why You Shouldn't Miss Out:** 🌟 **Diverse Selection:** Explore a wide range of books for all ages and interests. 🎁 **Great Gifts:** Find the perfect gift for the bookworms in your life. 📖 **Support Education:** Every purchase supports our school and promotes literacy. 🎉 **Fun Activities:** Enjoy exciting events, contests, and surprises during the Book Fair. Parents, bring your children and let them choose books that will transport them to magical worlds, spark their creativity, and foster a lifelong love for learning. Teachers, enhance your classroom libraries with the latest titles to engage and educate your students. Remember, the more we read, the more we learn, and the brighter our future becomes! Let's make this Book Fair a roaring success. See you there! 📚✨ #TargetRangeBookFair #ScholasticBookFair #ReadingMagic #LiteracyMatters #EducationForAll #BookLoversUnite
🌟🤠 Hey Target Range PTO! 🤠🌟 We just wanted to take a moment to say a HUGE thank you for the incredible Hoe Down event you organized last night! What an amazing evening of fun, laughter, and community spirit! 🎉👏 From the toe-tapping tunes 🎵 to the delicious food 🌽🍗 and awesome games for the kids 🎲🎪, you've outdone yourselves in creating a truly memorable experience for everyone. We could see the hard work, dedication, and love that went into every detail. Thank you for fostering such a warm and welcoming atmosphere, and for reminding us how special our Target Range community is. We're lucky to have a PTO that goes above and beyond to bring people together. 🤗🌟 Looking forward to the next community event! 🎈🎉 With heartfelt appreciation, Target Range School