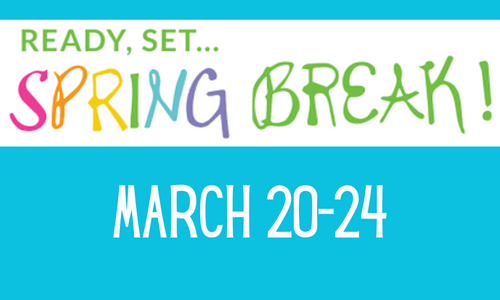 Don't forget about Daylight Saving Time on Sunday, March 12th and be sure to set your clocks forward one hour! Also, check out the Tiger News for 3/10/23!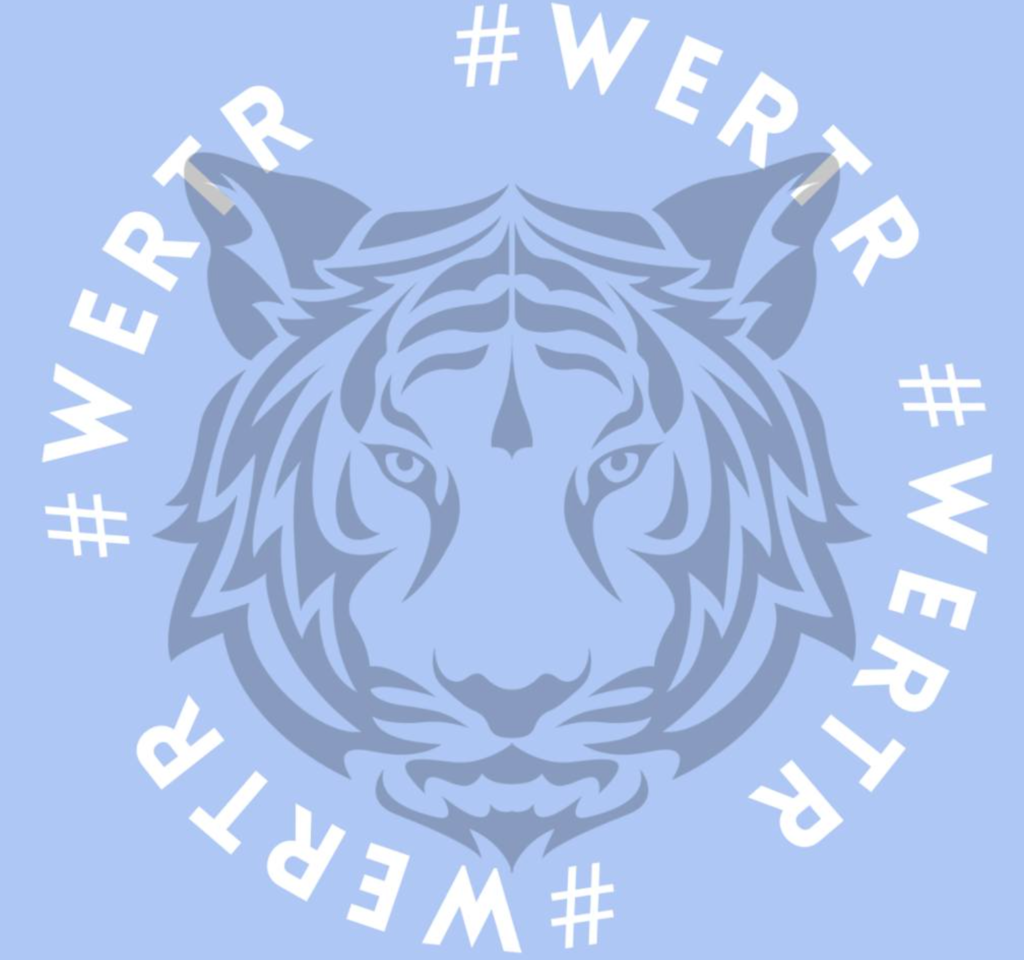 Thank you for supporting our Book Fair!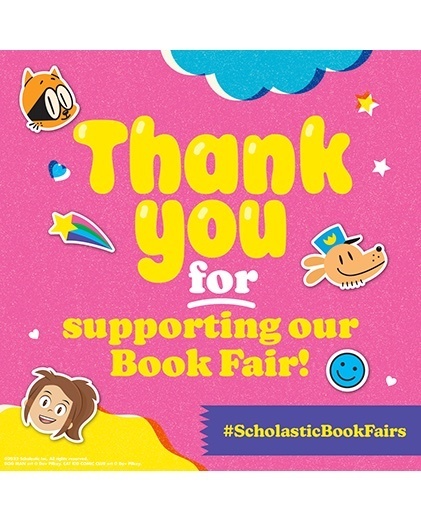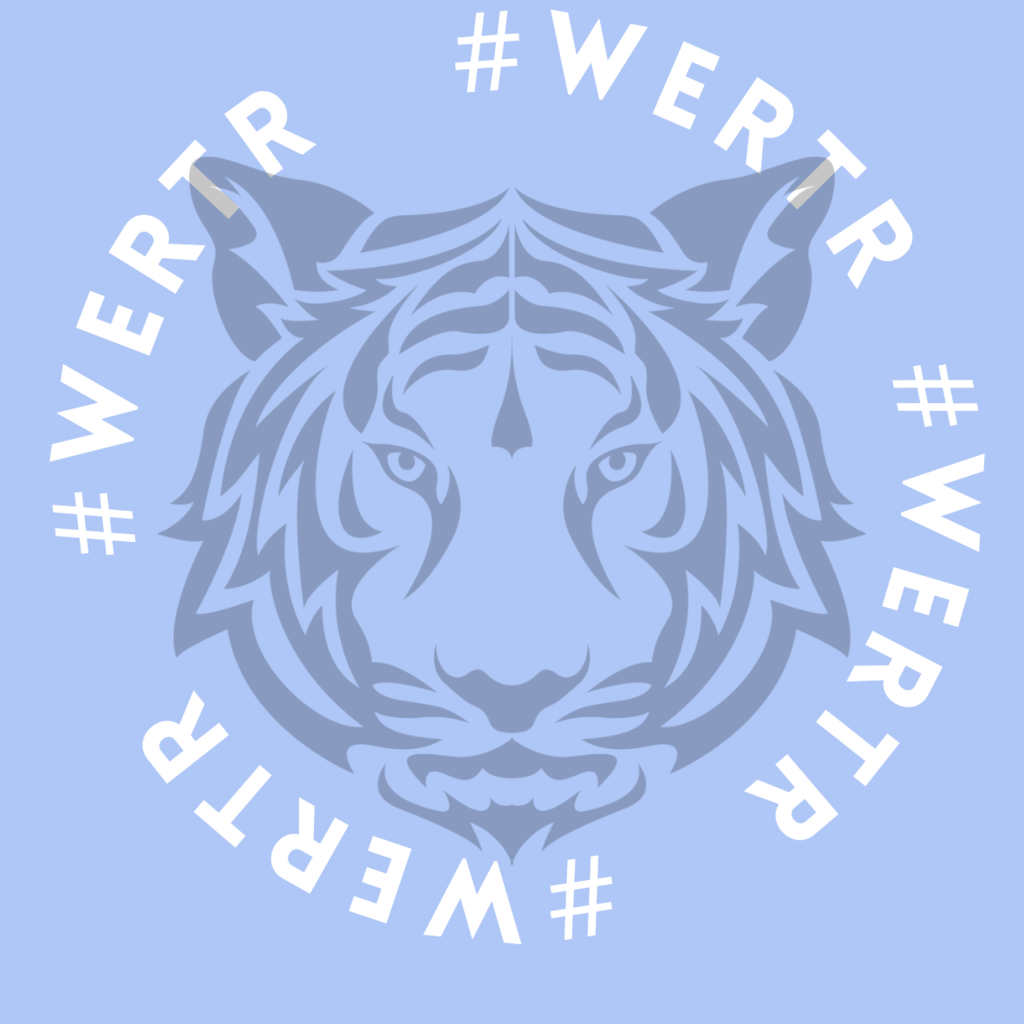 Target Range School Needs Your Help and We'd LOVE to have you in our school! Substitutes, permanent positions, and volunteers. Check out current paid job openings on our website at
https://www.target.k12.mt.us/article/500345
. TR will pay your state required fingerprint background check fee and your time for required onboarding and training if you come work as a substitute with us. Plus you'll get a BONUS for longevity as a sub!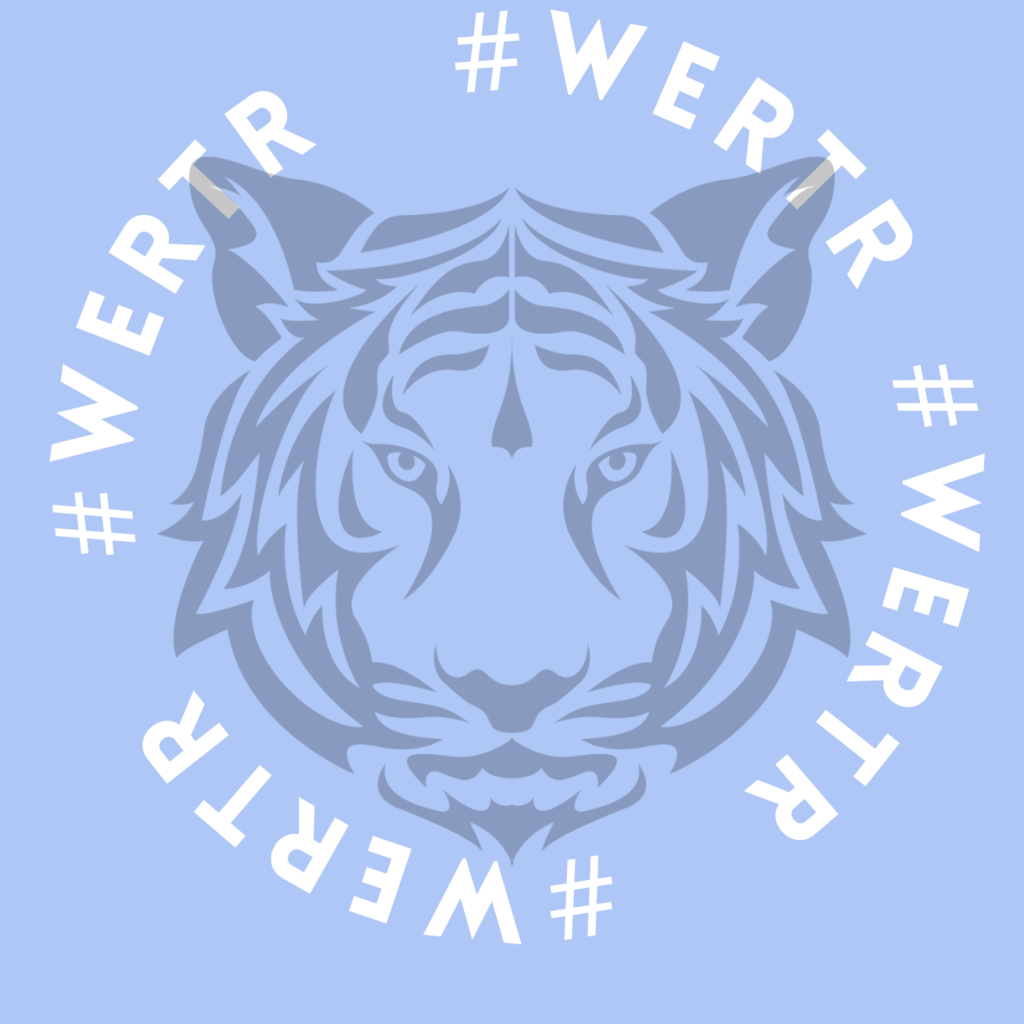 2023-2024 Enrollment is Open!
BOOK FAIR: is open Wednesday and Thursday (2/15 and 2/16) after school until 7:00 pm and will close on Friday at 2:00pm (2/17).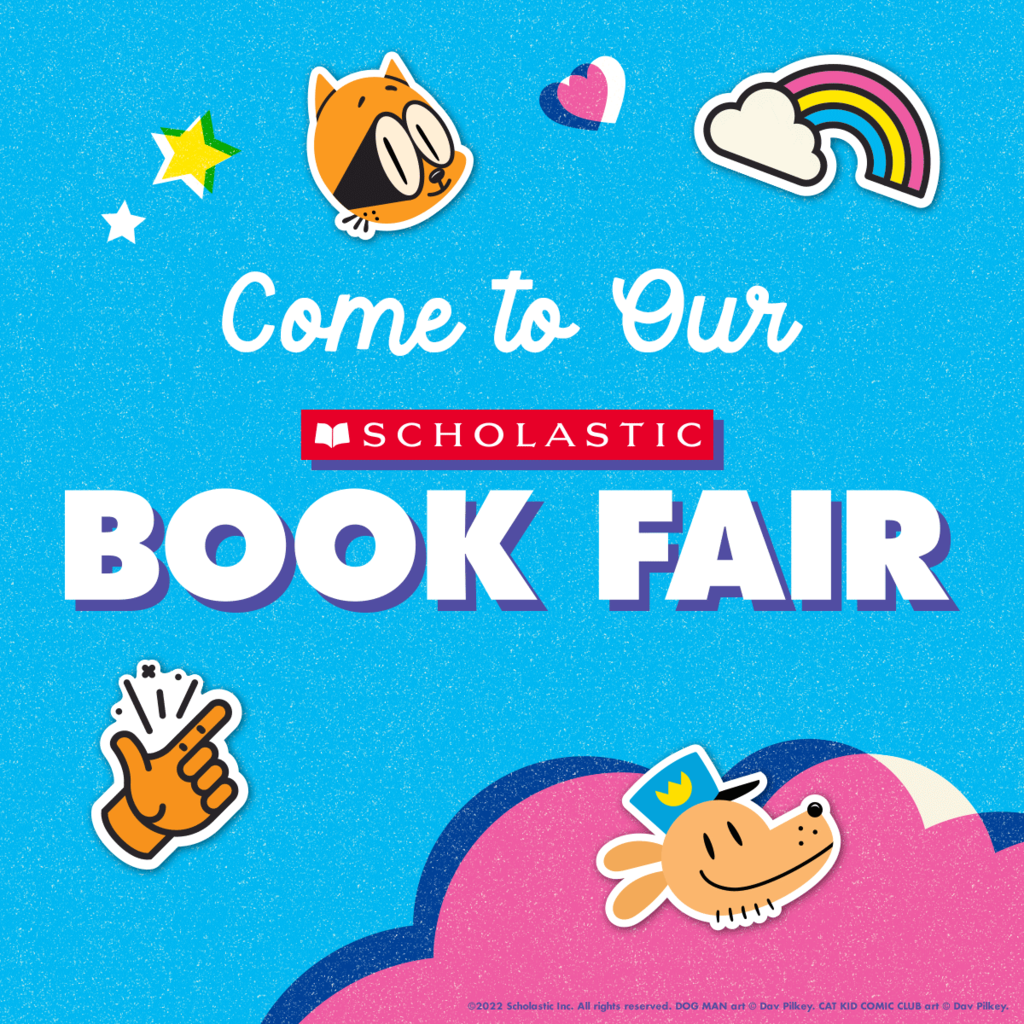 UPDATE: TR Considering a 4 Day School Week Good evening - we've added an additional late evening small group session on Thursday, February 23rd, 7-8pm. Sign up here:
https://www.signupgenius.com/go/904084aaaae2aabfe3-4dayschool#/
Please see previous email below with more details. _____________________________________________________________ Many of you are aware from reading the most recent edition of the Target Range Times that Target Range School District is considering moving to a 4 Day School Week model beginning in 2023-2024. (Link to Target Range Times:
https://drive.google.com/file/d/1sTvAOs5KmOQ5mLm9I0TACQqTIePsENhI/view
) We've been doing work internally with our calendar committee and all of our staff to determine if this is a direction we should pursue. Based on high interest from staff in moving to this model we are continuing to consider a 4 Day School Week at Target Range School for 2023-2024. Our main purpose in considering a 4 Day School Week is staff recruitment and retention. We'd like to share more details with families and the community about why we are considering this and what it might look like; we'd also like an opportunity to answer questions and get your feedback. Please view a short presentation about the proposed 4 Day School Week at TR. At the end of the presentation, you will see a link to sign up for small group sessions that will allow us to get your feedback and answer your questions. Link to 4 Day School Week Presentation
https://www.target.k12.mt.us/article/989139
Link to 4 Day School Week Small Group Session Sign-ups:
https://www.signupgenius.com/go/904084aaaae2aabfe3-4dayschool#/
Sincerely, Dr. Heather Davis Schmidt Superintendent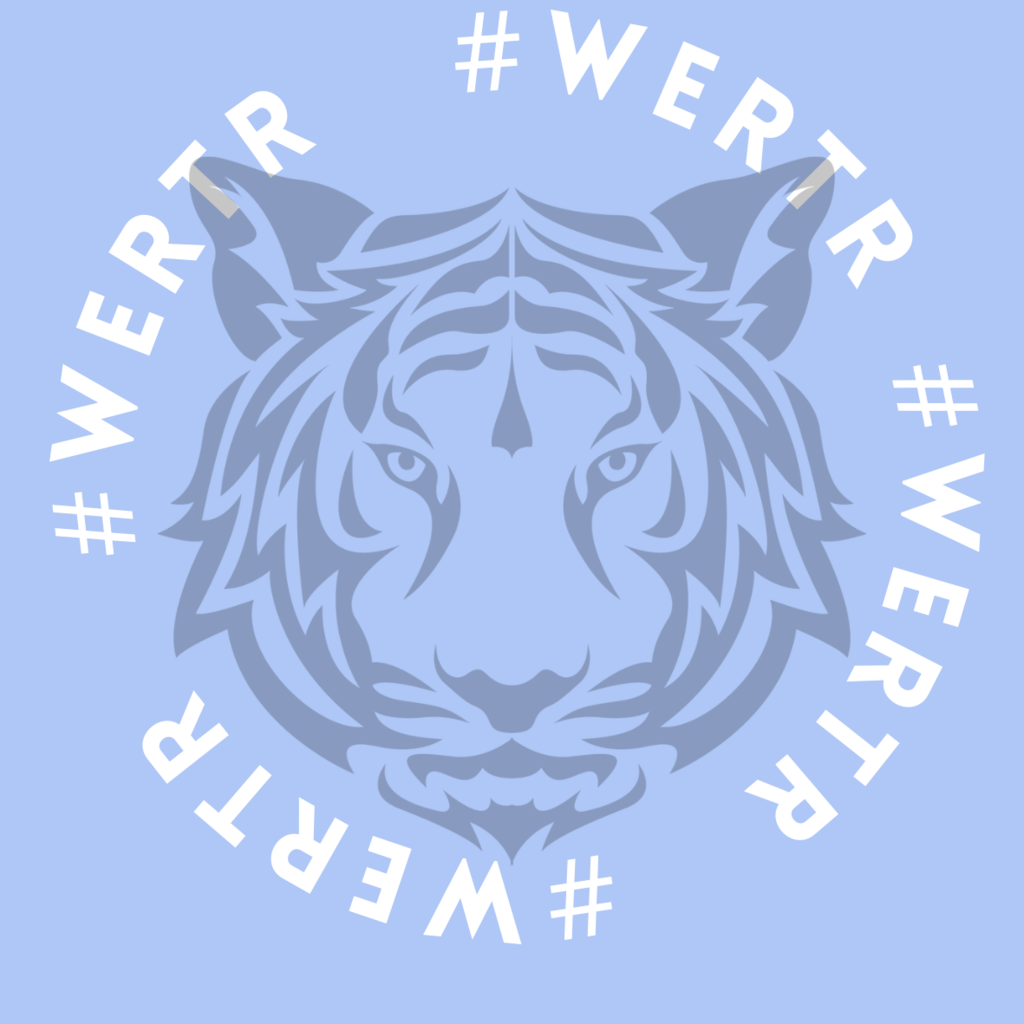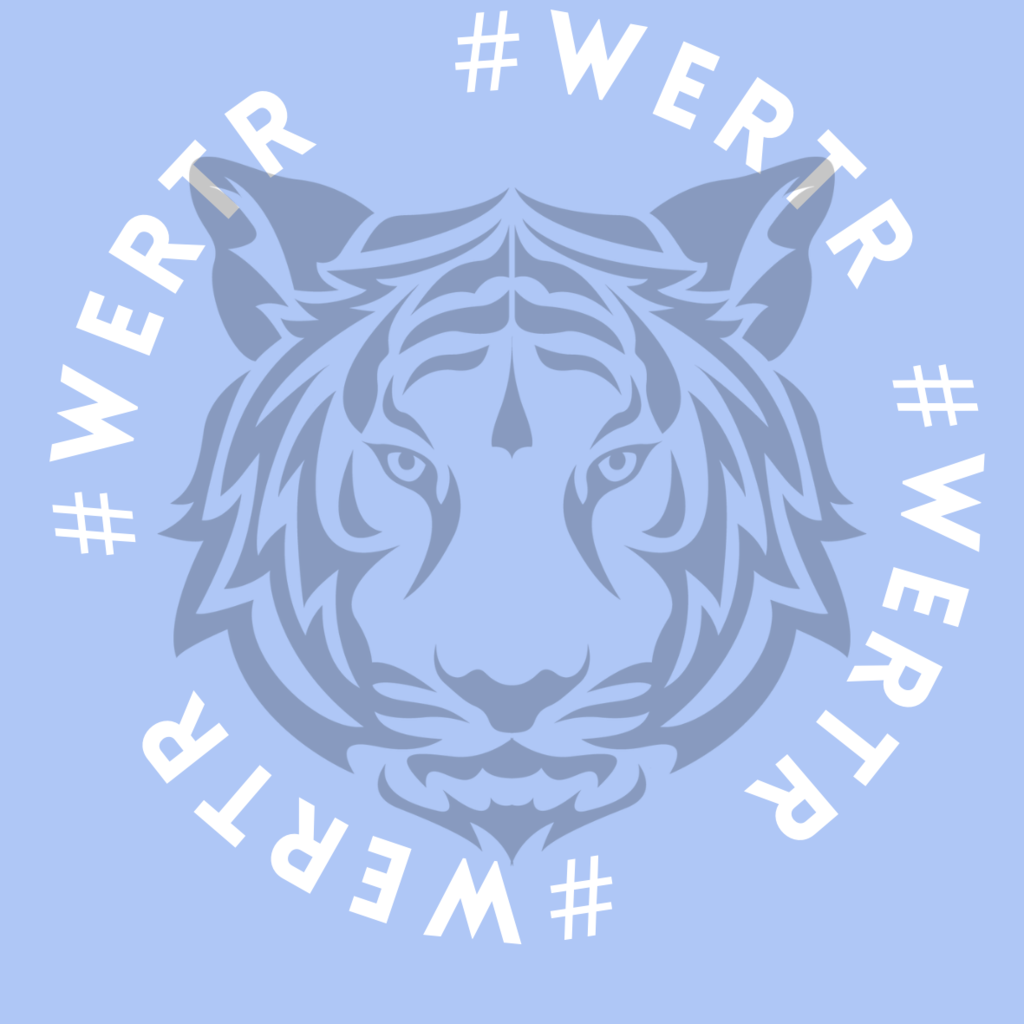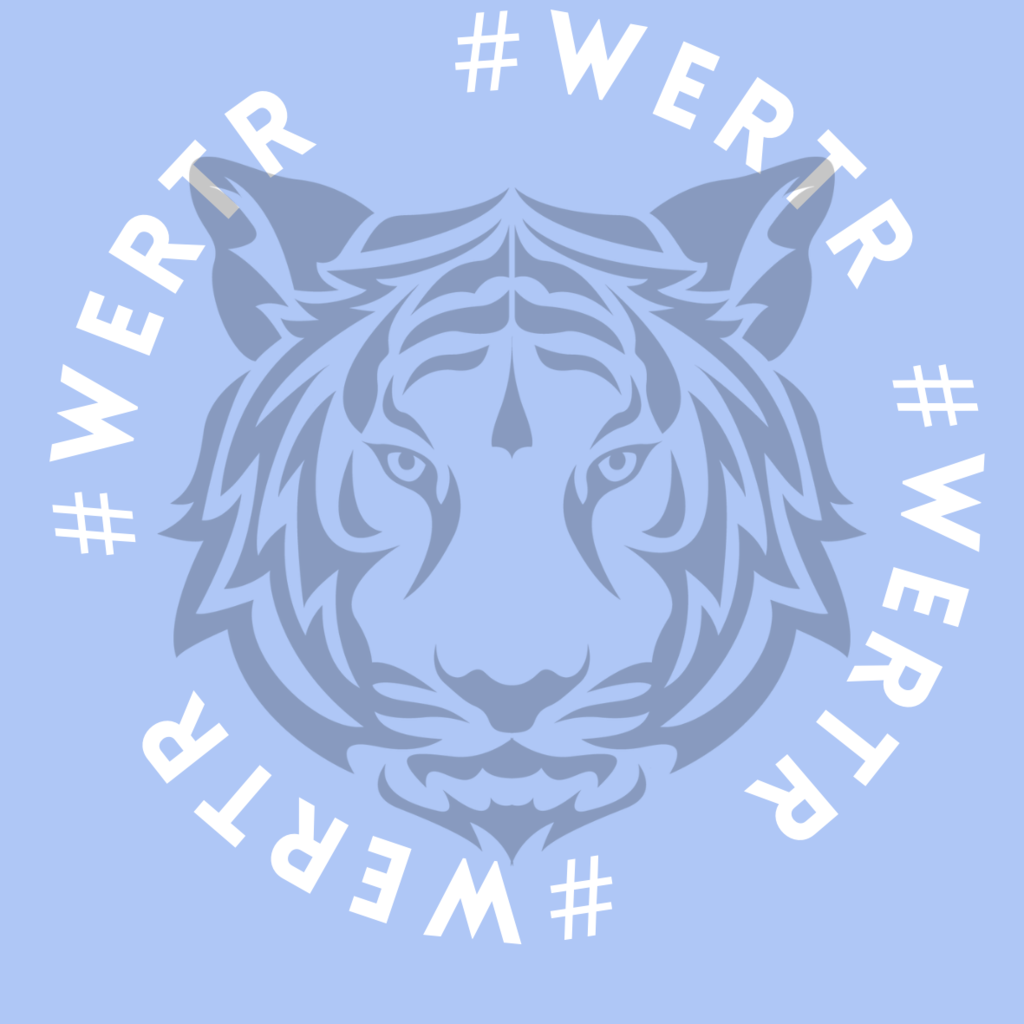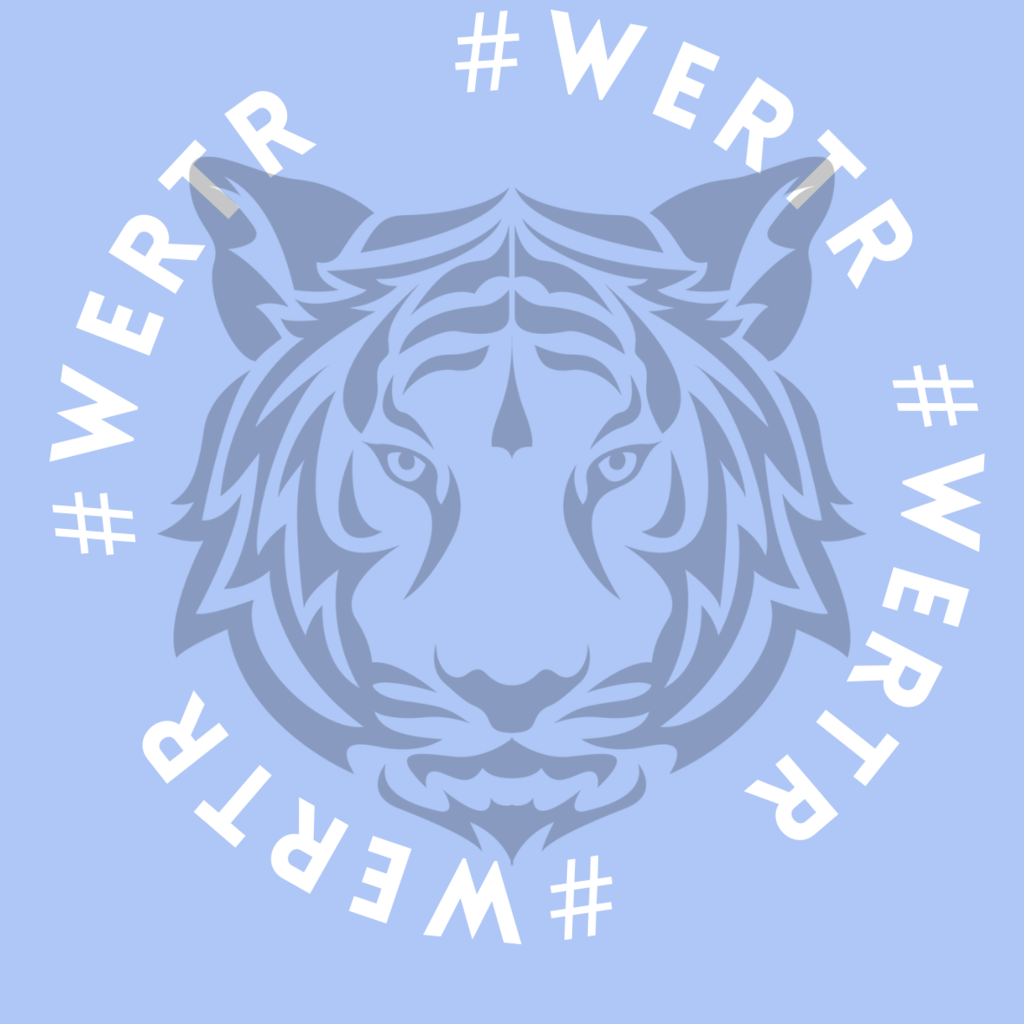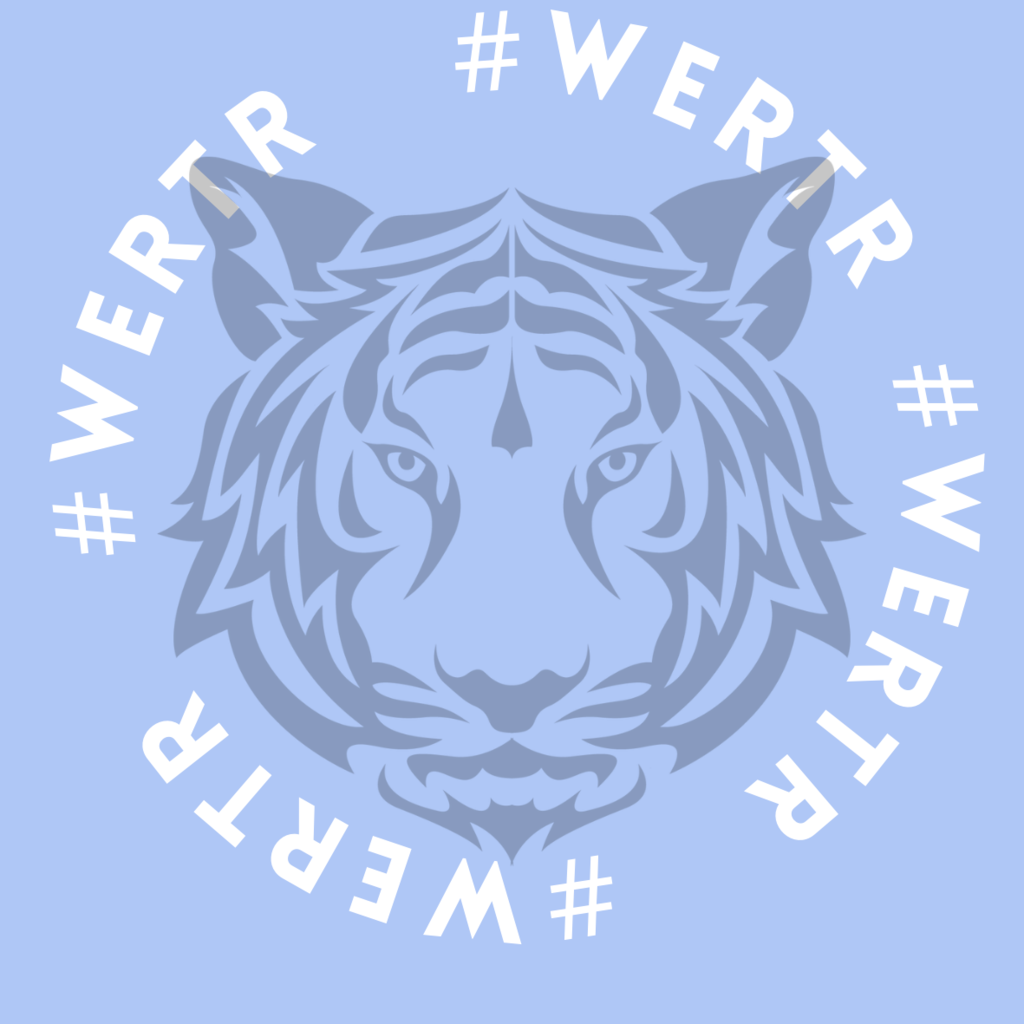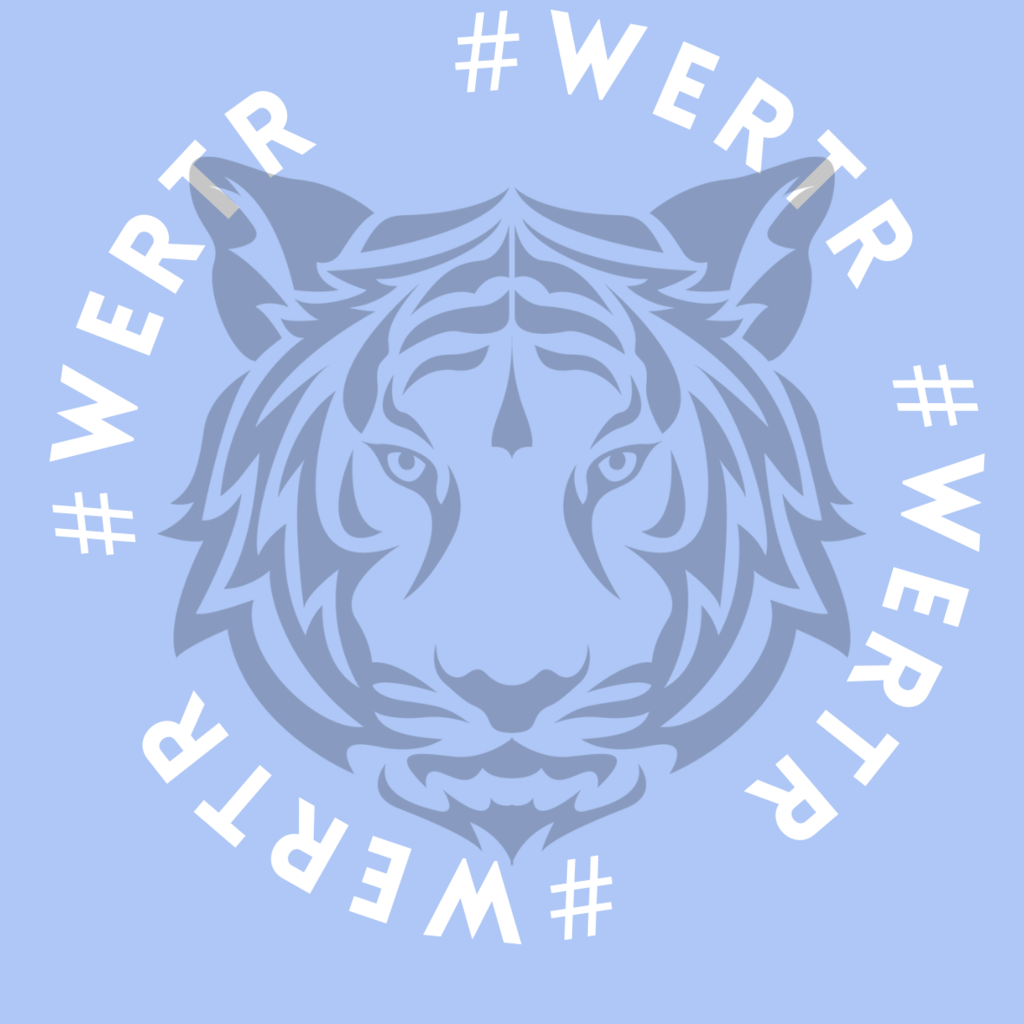 TARGET RANGE SCHOOL DISTRICT TRUSTEE VACANCY ANNOUNCEMENT - December 2022 The Target Range School District Board of Trustees has an opening and will appoint a Trustee to join the Board in January 2023 through the next regular school district election on May 2, 2023. Please check the school district website for more details on how to apply at
www.targetrangeschool.org
School IS in session at Target Range School today. The weather did not materialize as forecasted and we have the all clear from our bus contractor. Sorry to disappoint all of those students and adults hoping for a snow day today. We look forward to seeing all of you for one last day before winter break!