Special Board Meeting Tonight @ 6pm via Zoom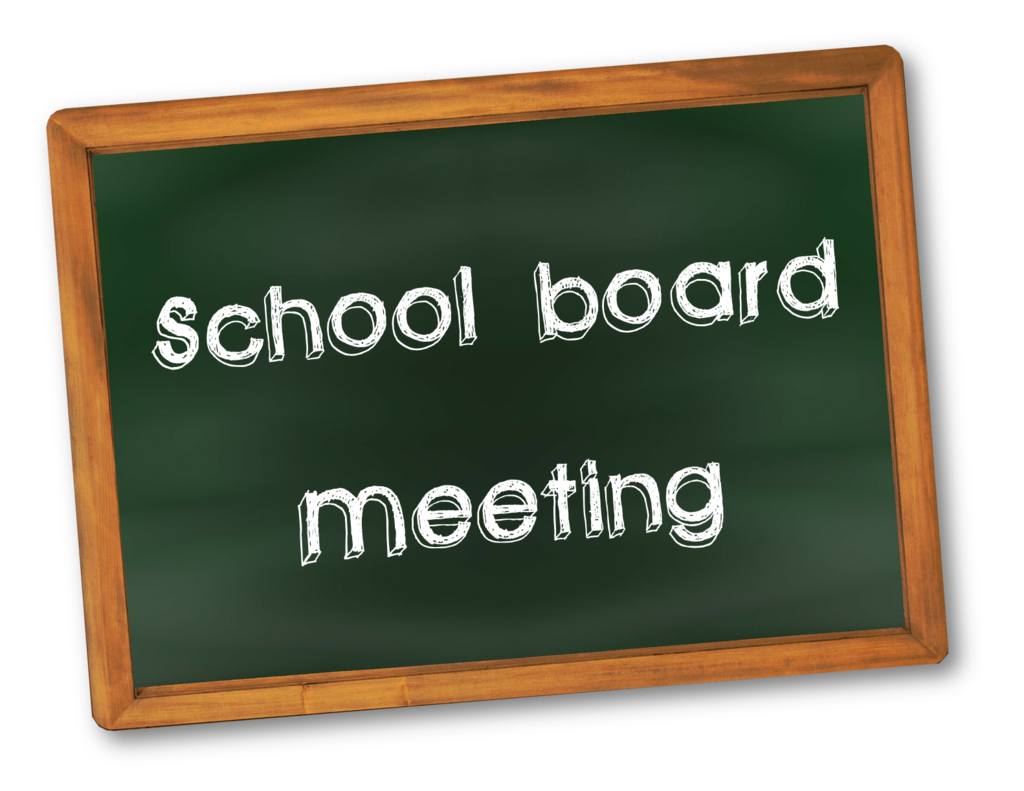 Happy Summer Break! We look forward to seeing everyone in August!

Thankyou TR Families and Friends for joining us for wonderful 8th grade Promotion!

Missoula County is chip sealing Clements Road today. Please drive with extra caution when coming to pick up your child from school and expect delays.
Congratulations to all of our 6th, 7th and 8th grade Track Participants. Thanks for making it a fun season!

The track meet today at Sentinel (Stagner Field) will begin at 1:00PM. We hope to see you there!

Teacher Appreciation Week - May 3-7, 2021 #WErTR

Yearbook Order forms are due tomorrow!

Congratulations to all Battle of the Books participants! We are excited to see how well everyone does at the state competition next week!

Way to go Marin S. on your 8th place finish at state MathCounts!

Congratulations TR Science Olympiad on your 7th place finish at state!